Texel, here you will find more!
Wadden Island Texel is a versatile holiday destination where every tourist feels at home. Whether you like to be active outside, prefer to sit on the terrace with a good book, or enjoy a cozy terrace and eat out, everything is possible. In a nutshell, we take you along the wide variety of activities and possibilities that Texel offers throughout the year. And nice to know: Texel is fantastic in every season. Every season offers different sights and possibilities.
Varied nature
Nowhere in the Netherlands can you find so many different landscapes in such a limited area as on Texel. Expansive white sandy beaches (more than 30 kilometers!), mudflats, more than 40 nature reserves, wet and dry dune valleys, forest and meadows full of (rare) wild flowers and birds. Beautiful cycling and walking routes run through most nature reserves. Tip: go on an excursion. A guide will tell you fun facts about the area in question.
Take action!
Texel is the ultimate outdoor sports island. On land, at sea and in the air: whatever you choose, it is possible on Texel! A mountain bike route of more than 100 kilometers runs across the island, there are dozens of beautiful trails and hiking trails, you can e-skate, fly a kite, stand up paddle, kite, swim, sail with a fast rib, parachute, take a scenic flight, play golf and much more do fun. There is over 140 kilometers of cycle paths all over Texel.
Ecomare, natuurmuseum en zeehondenopvang Texel
Ecomare, natuurmuseum en zeehondenopvang Texel
Ecomare is een leuk en boeiend dagje uit voor alle leeftijden. U ziet er zeehonden, vogels, vissen en andere zeedieren van heel dichtbij. In het natuurmuseum van Ecomare ontdekt u alles over Werelderfgoed Waddenzee, de Noordzee en Texel. Ecomare ligt midden in het Nationaal Park 'Duinen van Texel'. U kunt er uren rondstruinen!
Maritiem- en Juttersmuseum, het boeiendste uitje van Texel!
Maritiem- en Juttersmuseum, het boeiendste uitje van Texel!
Het leukste familiemuseum van Texel! Beleef de stoere wereld van het strandjutten! Er is een diversiteit van strandvondsten van meer dan 80 jaar! Ontdek het maritieme heden en verleden van onder andere de jutterij, scheepsstrandingen en de KNRM. In de verschillende sfeervolle ruimtes worden, naast de exposities, doorlopend diverse films vertoond. Ook is er een gezellig museumcafé met een leuke souvenirshop. Voor de kinderen zijn er leuke speurtochten, spelletjes en er is een uitgebreide speeltuin.
TexelZoo
Texel Zoo neemt u mee op een werelds avontuur. Maak kennis met onze opossums, stokstaartjes en nog veel meer dieren! Zij laten zich graag bewonderen door u. Hier bent u niet zomaar uitgekeken. We hebben meer dan 40 diersoorten! In de vogeltuin vliegen veel vogels vrij rond. Ons dierenpark doet mee aan verschillende Europese fokprogramma's, waaronder die van de roodkuiftoerako. Deze bijzondere vogel valt op door zijn opvallende rode kuif en mooie kleuren. Ze vertellen u er graag meer over.
Monster aan op de Waddencruise TX44
Monster aan op de Waddencruise TX44
Dé cruise vanaf Texel om zeehonden te spotten en door de marinehaven van Den Helder te varen. Voor 2 uur van uw tijd gaat deze leuke cruise langs de zandplaat de Razende Bol om zeehonden te spotten en door de marinehaven voor een rondvaart. Aan boord wordt interessante informatie verstrekt door een spreker. Een hapje en een drankje kan benedendeks worden gehaald.
Wandelen met TXgids Marcel Wijnalda
Wandelen met TXgids Marcel Wijnalda
Bent u op zoek naar een unieke en avontuurlijke ervaring op Texel? Ontdek het eiland dan samen met Txgids! Met onze gids op pad gaan betekent dat alles geheel naar uw wens is.
Bijvoorbeeld VroegeVogelsStruûn
Op struûn maar dan wel voordat de zon opkomt….van alle Texelse natuurbelevenissen is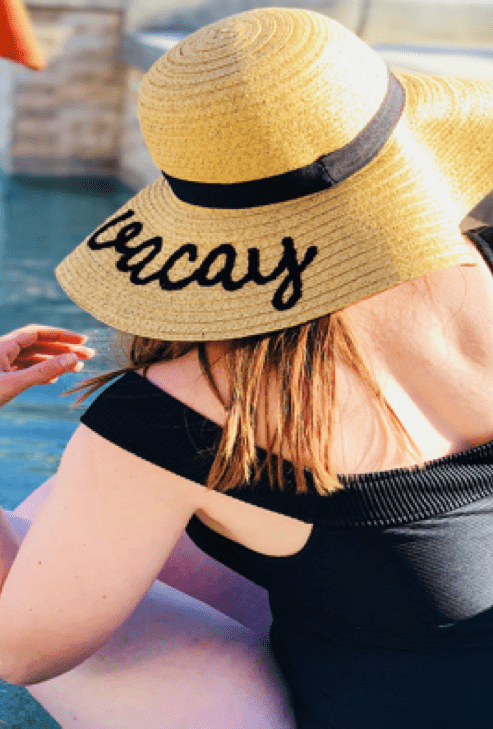 Child and dog friendly
Do you have any young children? Texel is also a great destination for them. Cuddling lambs, walking the Sommeltjespad, watching seals, eating pancakes or playing in the forest playgrounds.

Even if the dog is with you, it really has a holiday: nowhere in the Netherlands are so many places where your four-legged friend can run free. Dogs are allowed in some of our accommodations.
Village tour
Texel has seven villages: Den Burg, De Koog, Den Hoorn, De Waal, Oudeschild, Oosterend and De Cocksdorp. Each village has its own characteristics. They are all worth visiting. In Den Burg and De Koog you can enjoy fun shopping. In all villages there are cozy terraces for a stopover.
Insider tips
Looking for the unknown? We are happy to tell you more about our favorite places on the island. Insider tips that will make your Texel holiday even more fun! Feel free to ask us about it.
So much to do
There is so much to do on Texel that you can easily do something different every day. Or if you come back more often: with every visit there is something new to experience. Visit the seals in Ecomare, take a boat trip, discover what special things wash up on the beaches in Juttersmuseum Flora or delve into the history of the island in one of the museums Kaap Skil, Waelstee or the Aviation and War Museum. Are you an art lover? There are dozens of galleries on Texel.
For Burgundians and culinary gourmets
You can eat well on the island in all price ranges. From a freshly baked portion of kibbeling on the harbor to an eight-course dinner in the Michelin-starred restaurant Bij Jef in Den Hoorn. And everything in between. Texel has a large number of excellent restaurants. Many catering entrepreneurs mainly use products from the island and thereby contribute to sustainability and a conscious approach to the environment and living environment. Texel has a large number of delicious local products, such as lamb, Texel beer, potatoes and (salty) vegetables.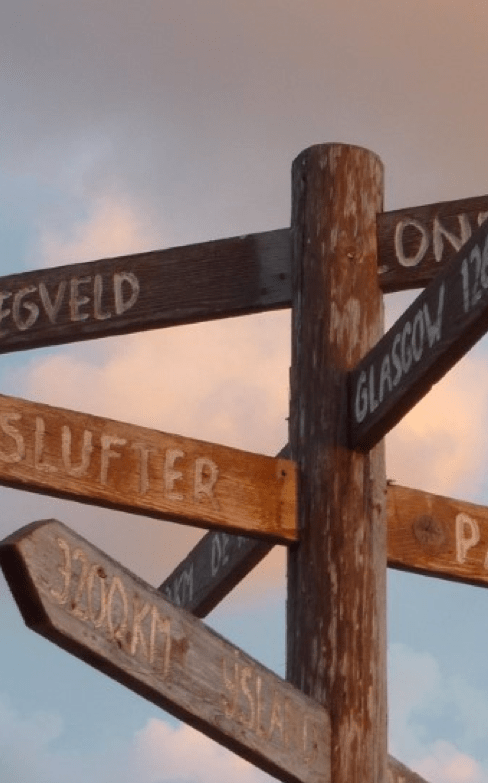 Curious about our houses?
Here you will find our accommodations!