Texel, here you will find more!
Wadden Island Texel is a versatile holiday destination where every tourist feels at home. Whether you like to be active outside, prefer to sit on the terrace with a good book, or enjoy a cozy terrace and eat out, everything is possible. In a nutshell, we take you along the wide variety of activities and possibilities that Texel offers throughout the year. And nice to know: Texel is fantastic in every season. Every season offers different sights and possibilities.
Our mission
Vakantiebureau Texel has an important mission: we want to ensure that your holiday on Texel is fantastic. Carefree and with a comfortable accommodation as a nice starting point. We like to go a step further for that. We will receive you (if possible) on location as much as possible. Here you will receive the key from us, we will tell you what you need to know about your holiday accommodation and we will answer your questions. Let the holiday fun begin!
Spotlessly clean
Vakantiebureau Texel guarantees that all our accommodations are spotlessly clean. Our cleaners are not given a fixed time for cleaning a stay, but an assignment: the work is only finished when the accommodation is spotless. Our service champs succeed in this very well. We regularly receive compliments from guests about the cleaning.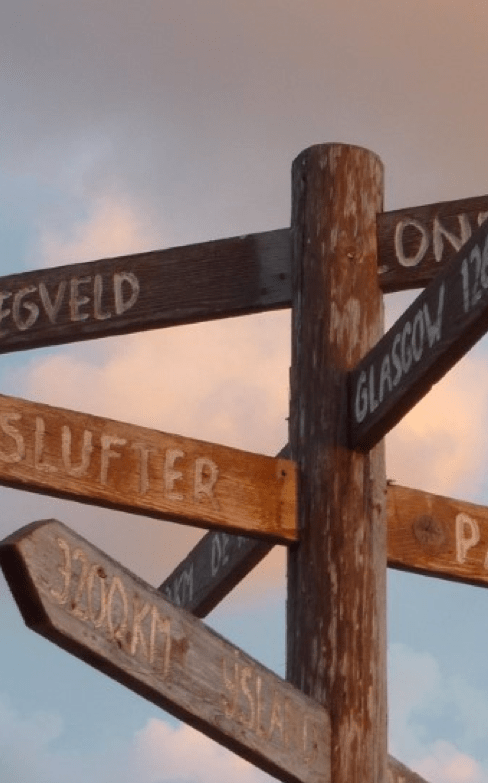 Miranda, nice to meet you!
Vakantiebureau Texel has been my company since January 1, 2021. My name is Miranda Oostrum. I live in De Koog with my partner. I fell in love with Texel in 2011, when I came to Texel for an internship for my Tourism & Front Office training. Here I met the love of my life and the decision to stay on Texel was quickly made. All this time I have been working in tourism on Texel. I apply my experience in my own company. Because of all customer contacts I know what guests like and I have set up my business operations accordingly.
I hope to see you in one of our accommodations!
With Texel greetings,

Miranda
Personal contact
How nice is it to be personally welcomed at your holiday destination? We treat our guests as we would like to be treated ourselves. With a warm welcome, an open attitude and available for your questions and wishes. Upon arrival at the holiday accommodation, we will welcome you personally if possible and you will receive the key from us. We tell you what you need to know about the house and are happy to give you tips about special places on Texel or fun activities. On the day of departure we will come by to collect the key again. And of course we are very curious how your stay has been. And do you have points for improvement? Tell them to us! With your feedback we can further improve the quality of our services.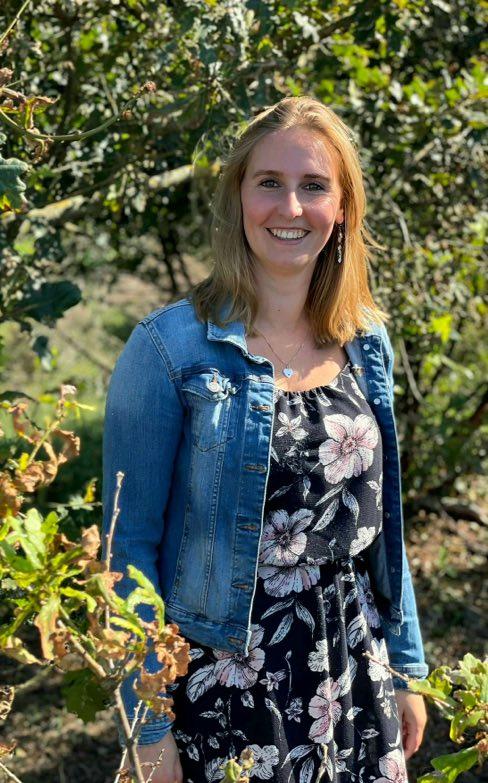 Curious about our houses?
Here you will find our accommodations!