Texel, the holiday destination that has everything!
Texel, the holiday destination that has everything!
Do you prefer to go on holiday in the relax mode? Chilling on the beach with a good book, enjoying beautiful nature, peace and space? Or do you prefer an active holiday? Kiting, skydiving, mountain biking, supping? Whatever your favorite holiday looks like, you can experience it on Texel! The largest Wadden Island in the Netherlands offers more than you are looking for.
Vakantiebureau Texel offers you various accommodations in the most beautiful spots, the island itself takes care of the rest. Book now and let the holiday fun begin!
Want to see all the offer?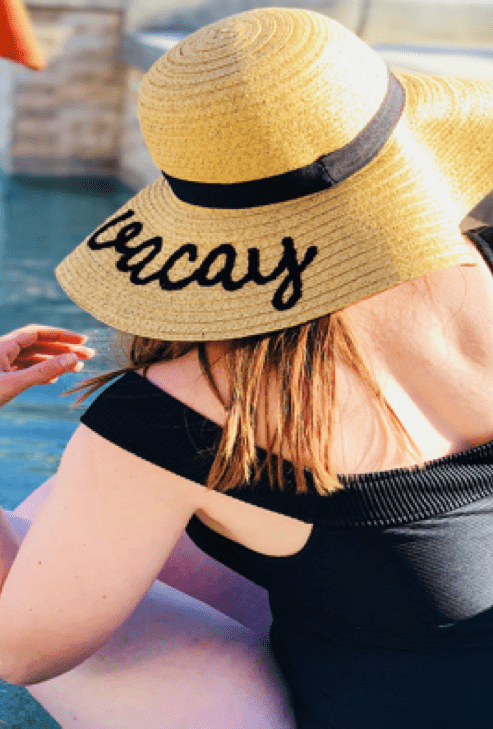 You want to enjoy yourself on holiday. There is time for each other. Eating out, fun shopping, swimming and cycling to discover the island. We ensure that your holiday accommodation is in perfect order. Spotless, cozy and comfortable. And of course you will receive insider tips from us to discover those spots on the island that the general public is not yet aware of. Yes really, on Texel you will find more!
Booking is simple!
Do you like luxury? Or would you rather choose for a cozy chalet in a natural environment? Vakantiebureau Texel has different accommodations for different needs. Booking is simple and so arranged. Once on Texel, you will experience the hospitality of the "Texelaars". We are glad that you choose our Wadden Island!
Vakantiebureau Texel, your holiday partner!
You are and will remain a guest with us. Not a tourist number so much, but a valued guest who we would like to receive personally if possible. No matter how busy it is, we provide a warm welcome, would like to hear how you experienced your holiday and give you a nice gift when you say goodbye. At Vakantiebureau Texel we like to do that little bit more for our guests.
Personal check-in and check-out
Spotless accommodations
Little gift on departure
Good accessibility for questions/comments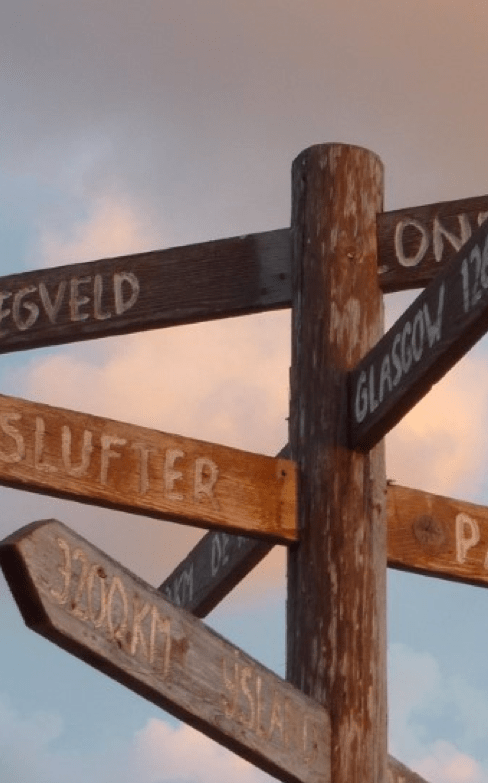 Curious about our houses?
Here you will find our accommodations!