Texel, the holiday destination that has everything!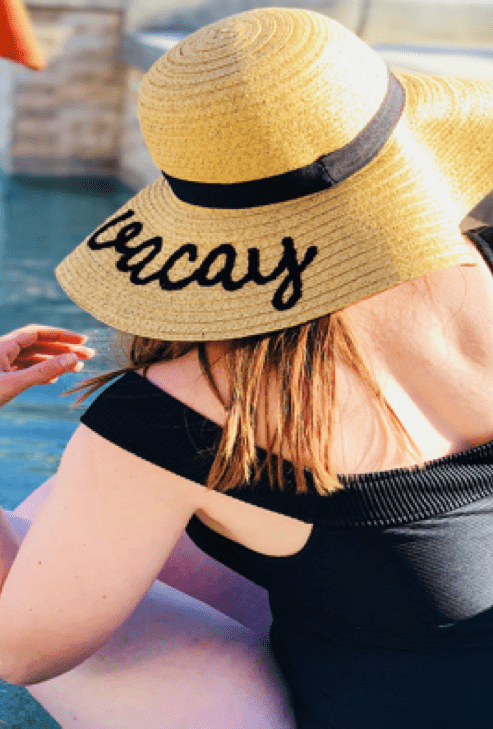 Do you prefer to go on holiday in the relax mode? Chilling on the beach with a good book, enjoying beautiful nature, peace and space? Or do you prefer an active holiday? Kiting, skydiving, mountain biking, supping? Whatever your favorite holiday looks like, you can experience it on Texel! The largest Wadden Island in the Netherlands offers more than you are looking for.
Vakantiebureau Texel offers you various accommodations in the most beautiful spots, the island itself takes care of the rest. Book now and let the holiday fun begin!